Buddha Posters and Buddha Prints. The teachings of Buddha have long inspired millions of people, which has led to a better world of more compassionate people. During my studies of Buddhism, I was creativity inspired to create what I call Buddha Energy posters. These energy posters feature the well-known and loved Buddhist spiritual teachers: Buddha, Guan Yin and Tara.
These Buddha Posters and Buddha Prints poster are bold and colorful. Greeting cards and mouse pads are available for the Buddha designs I created! Each poster features a Buddhist teacher amid flowing energy. This flowing energy represents the love, compassion and non attachment that is prevalent in Buddhist teachings. Theses Buddhist posters will bring a peace into your work space and your home. These spiritual posters make a great gift for the spiritual seeker!
Buddha Posters and Buddha Prints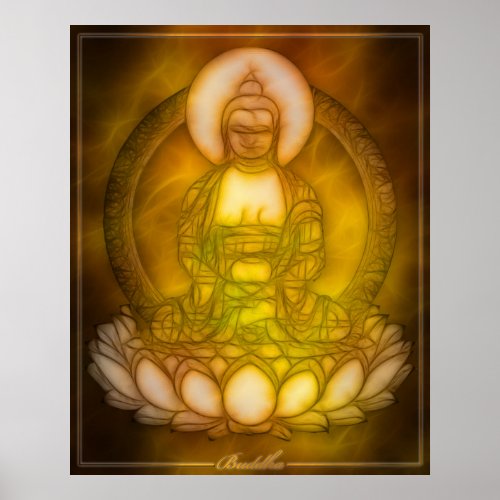 Buddha Energy 1 Poster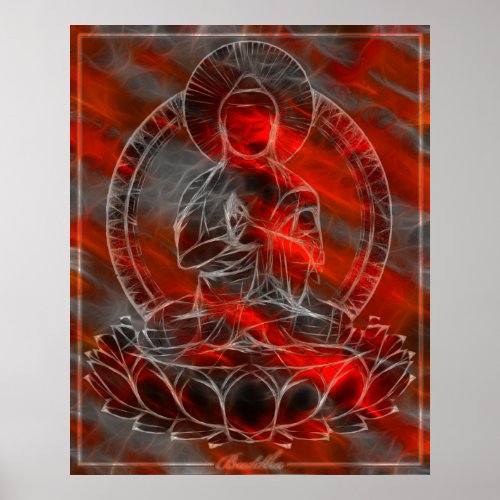 Buddha Energy 2 Poster
Buddha Energy 3 Poster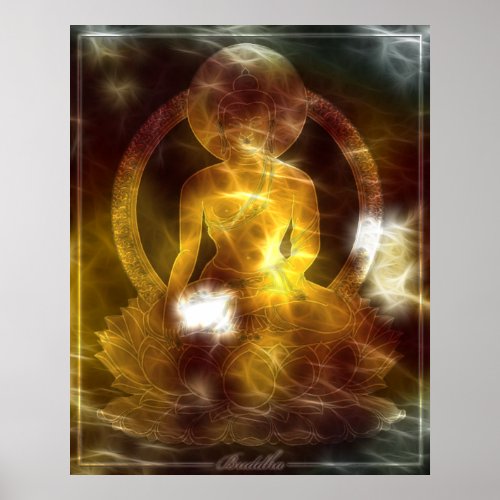 Buddha Energy 4 Poster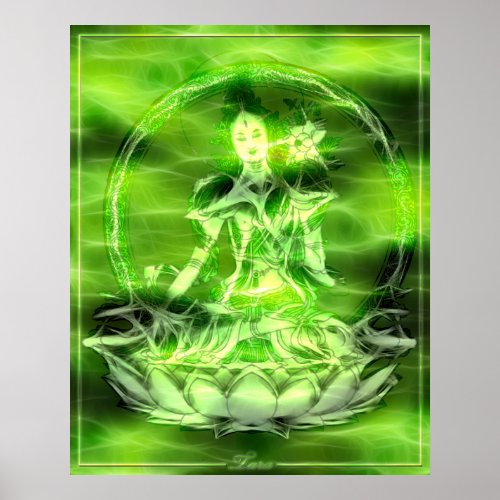 Buddha Energy 5 Tara Poster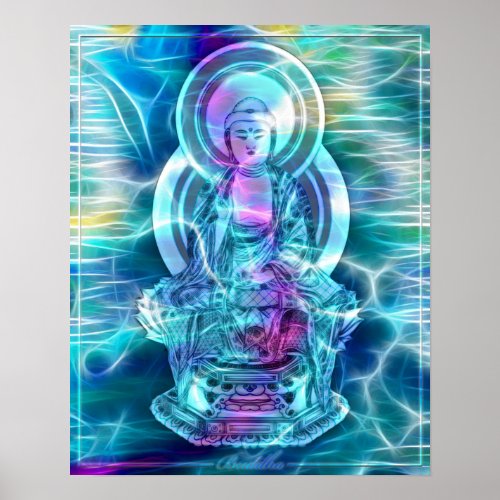 Buddha Energy 6 Poster
I've handpicked these Buddha related art posters. These are high quality, beautiful posters that will bring zen peace and a sense of peace into you personal space. These also make great gifts for Buddhists and spiritual seekers!
Buddha Canvas Prints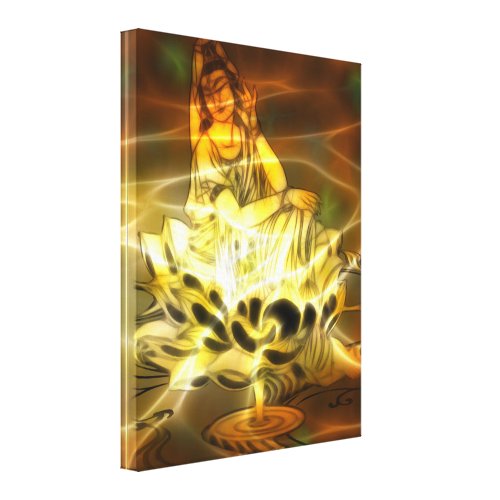 Guan Yin Energy Canvas Print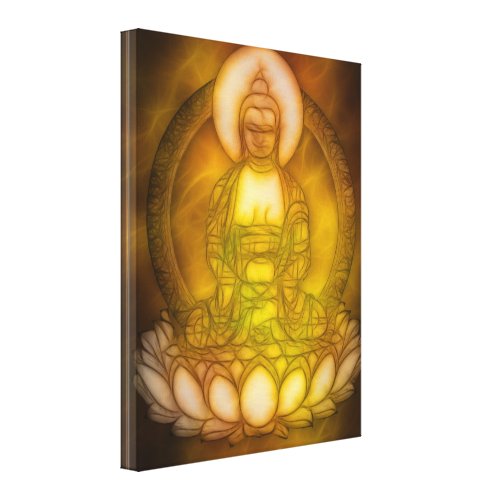 Buddha Energy 1 Canvas Print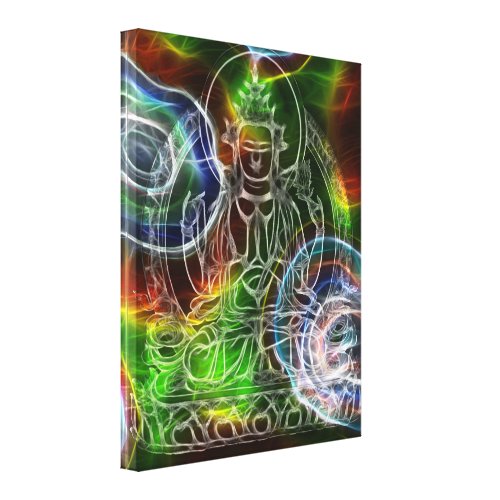 Chenrezig Energy Canvas Print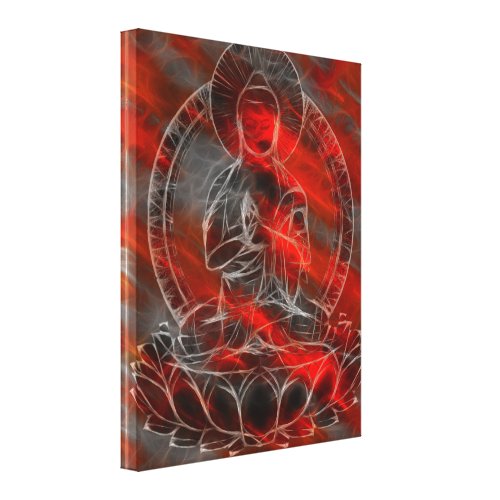 Buddha Energy 2 Canvas Print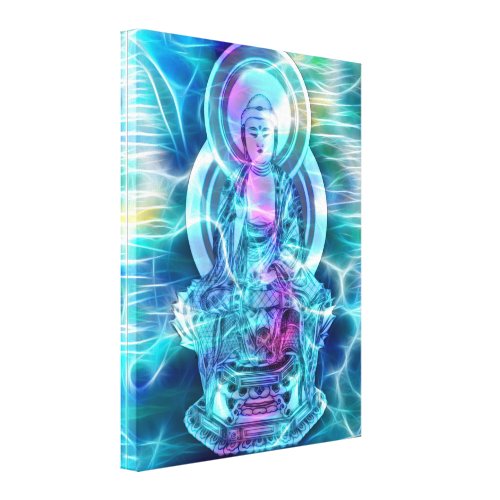 Buddha Energy 6 Canvas Print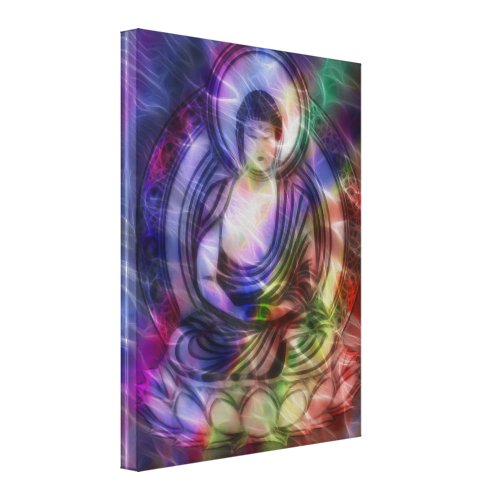 Buddha Energy 3 Canvas Print
Select Buddha Posters for Spiritual Seekers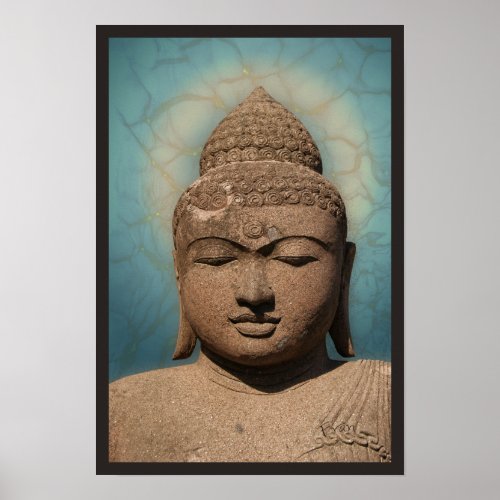 Buddha' portrait beautiful poster

Continuous knot – Painting Design I Poster

Continuous knot – abstract flower poster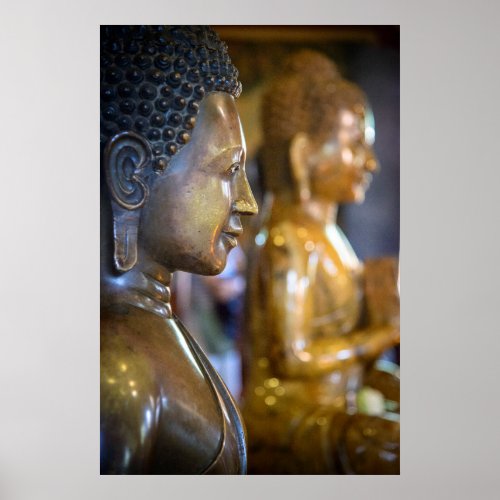 Cambodia, Phnom Penh. Buddha statues Poster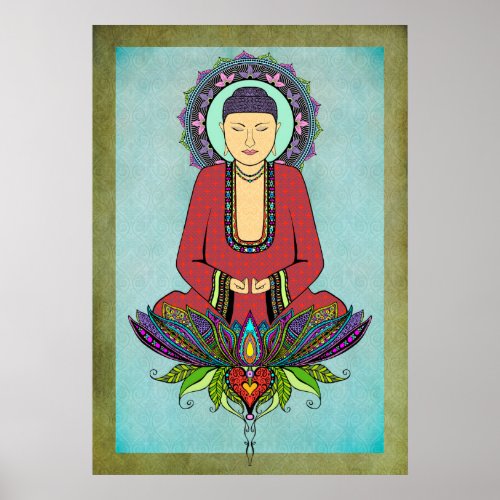 Electric Buddha Poster/Print Poster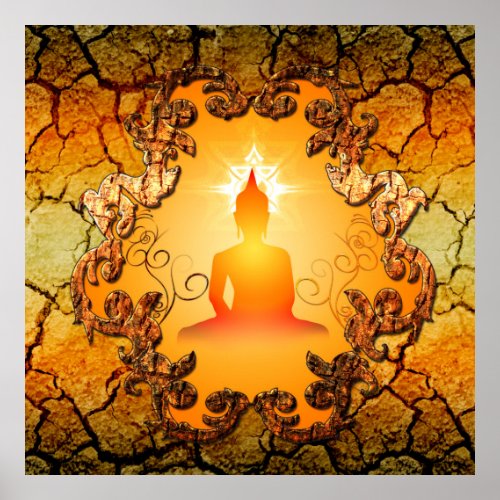 Buddha in the sunset poster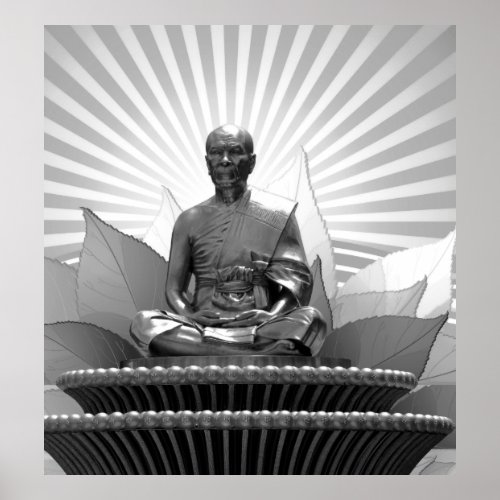 MEDITATION POWER POSTER

Thousand hands Kwan-Yin Poster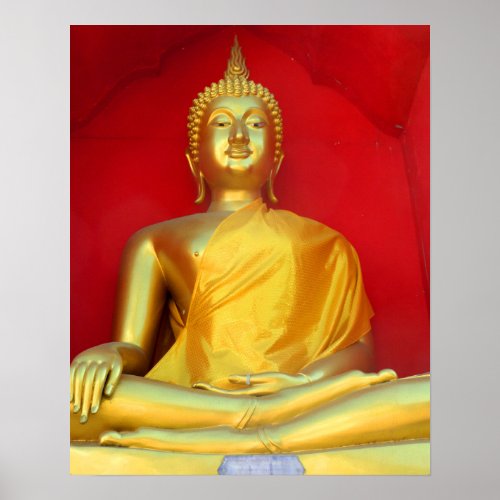 Large Golden Buddha Zen Poster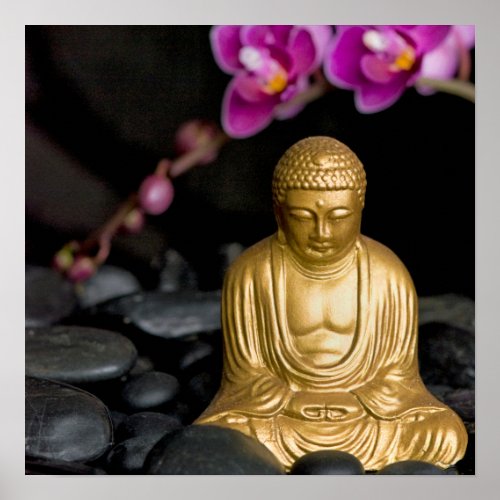 Zen Harmony with Buddha Poster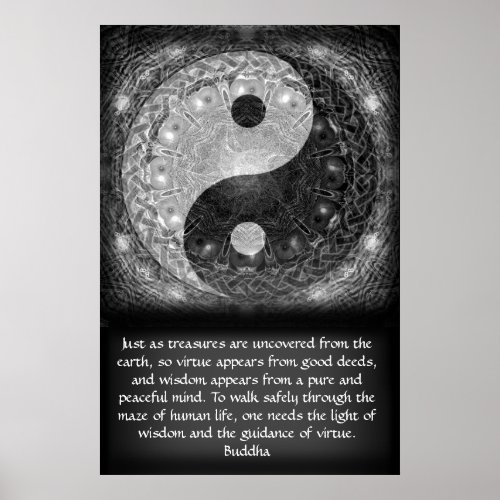 Yin Yang with Buddha Quote Poster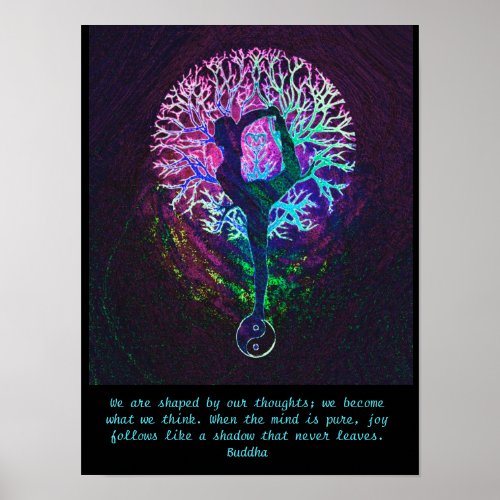 Yoga Tree – Buddha Quote Poster